Meet our Office and Warehouse Team!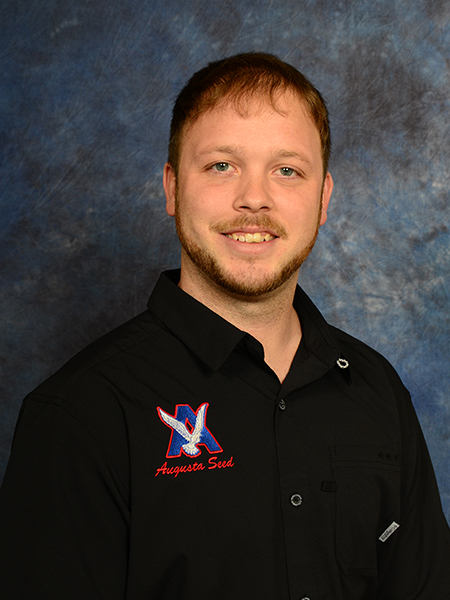 Dexter Bennett
Inventory Supervisor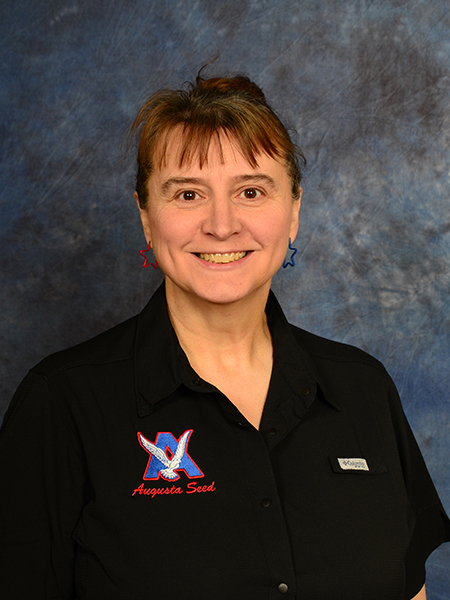 Beth Hinkle
Project Manager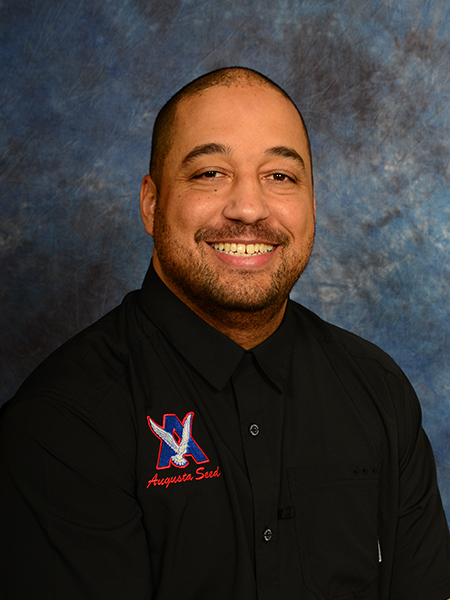 Darren Hinkle
Warehouse Manager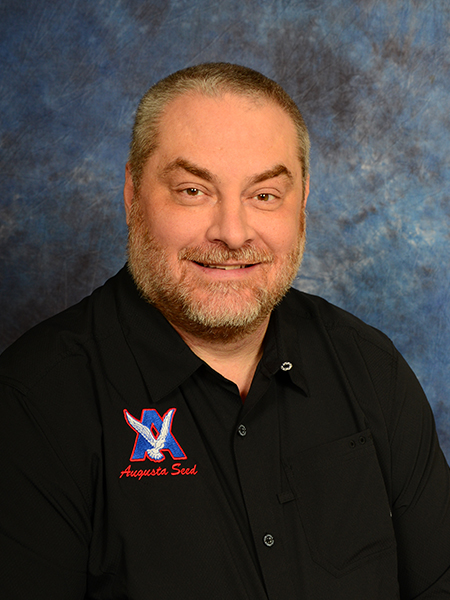 Vince Hinkle
Inventory Manager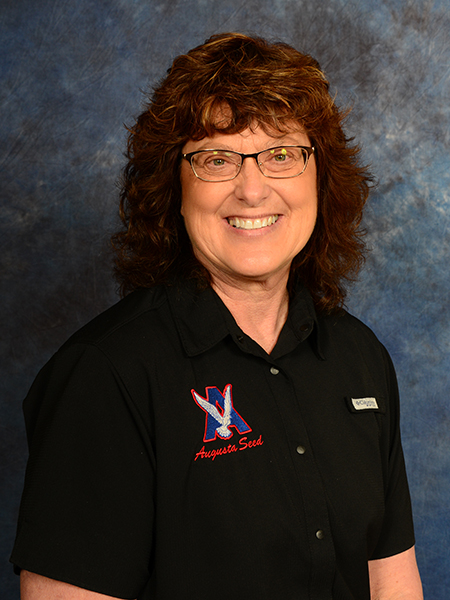 Jo Masincup
Administrative Management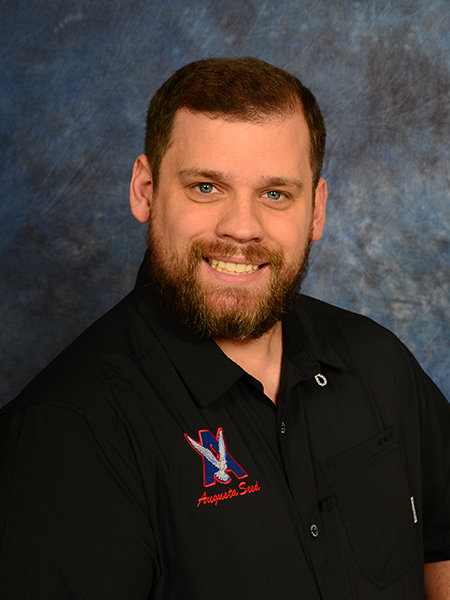 Daniel Rawley
Shipping Supervisor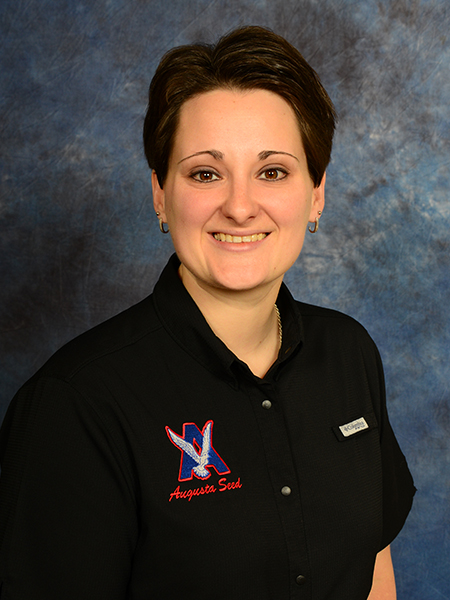 Kathryn Rawley
Office Manager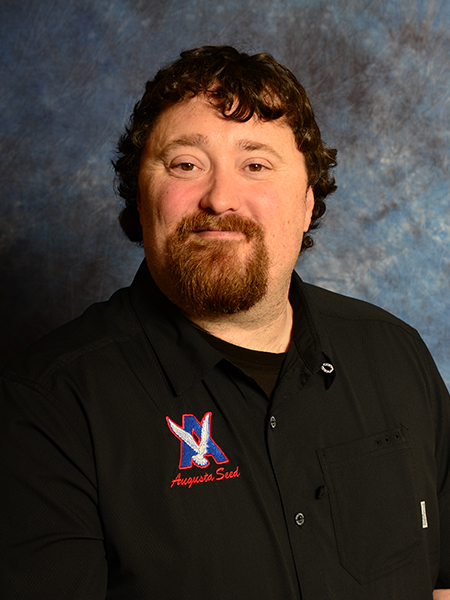 Matt Rawley
Research & Development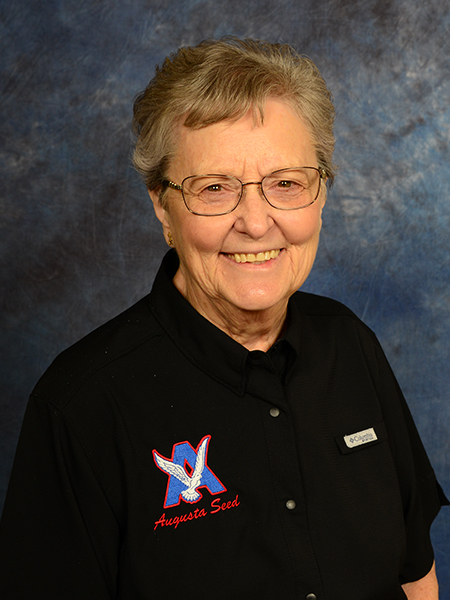 Gram Rexrode
Administrative Management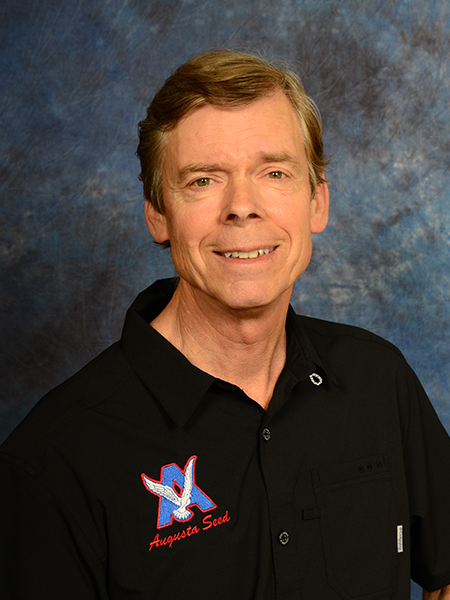 Steve Collins
CO, KY, OH, PA, and VA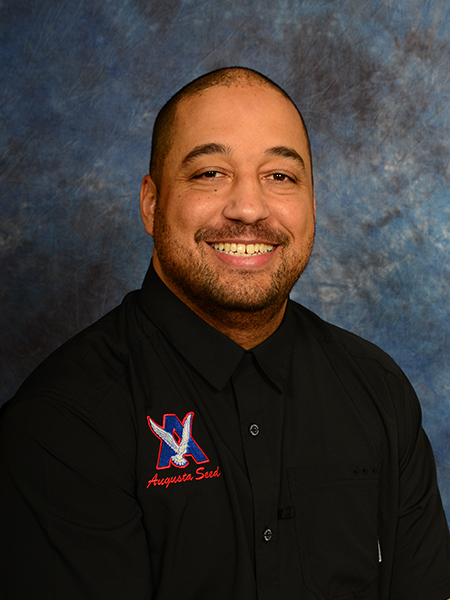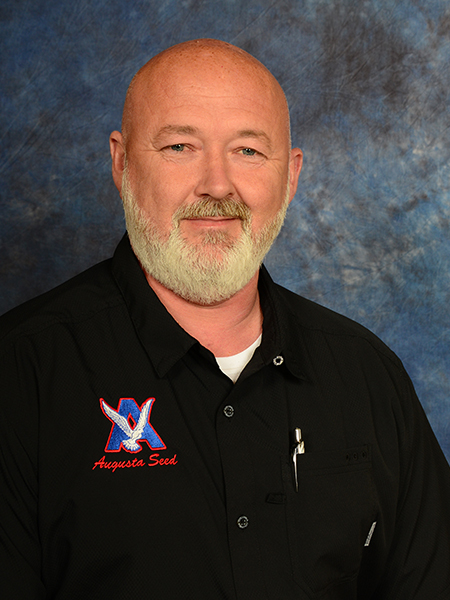 Simon Newman
AL, GA, KY, & TN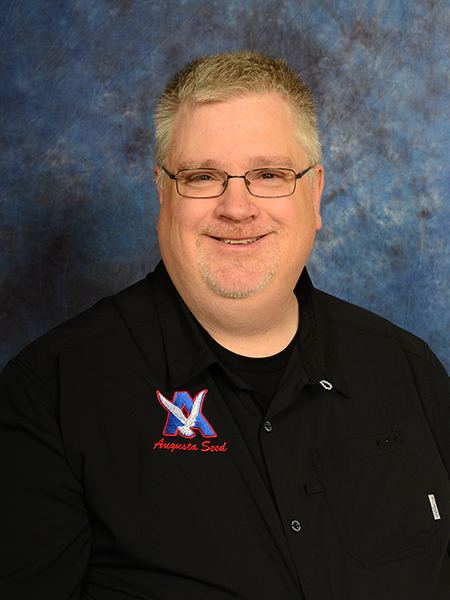 Craig Pitts
DE, MD, NJ, NY, & PA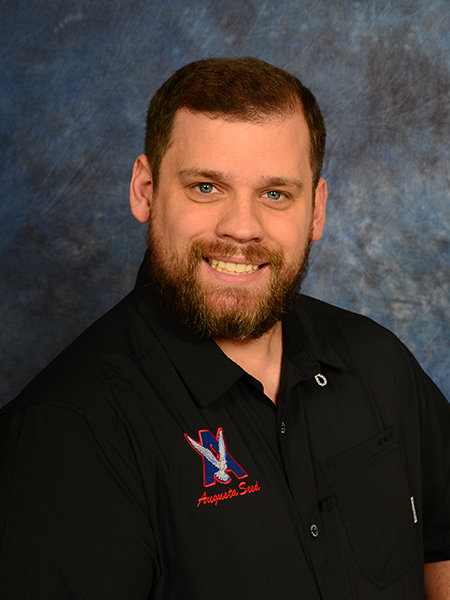 Daniel Rawley
DE, MD, & VA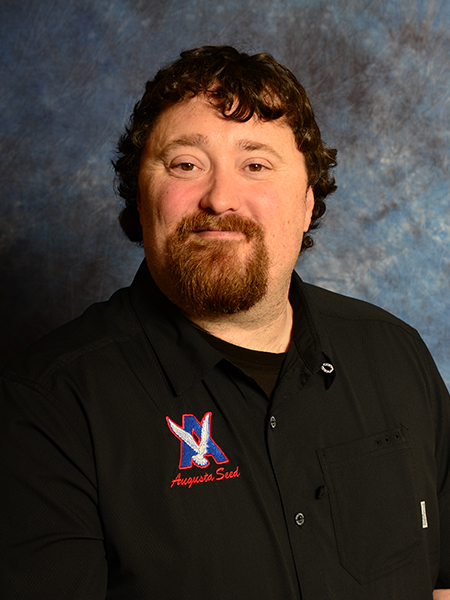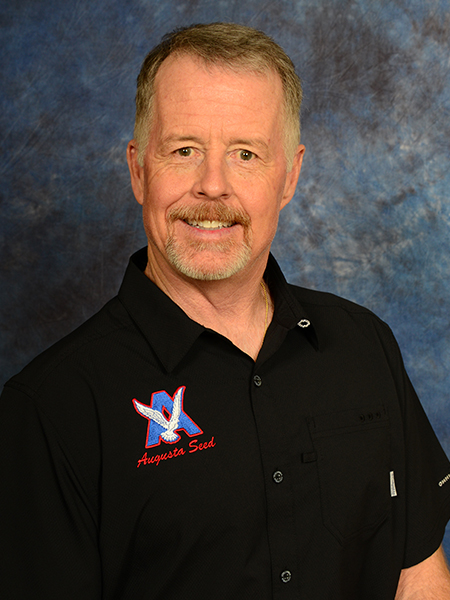 Mike Sandy
IA, MN, NC, NY, VA, and WI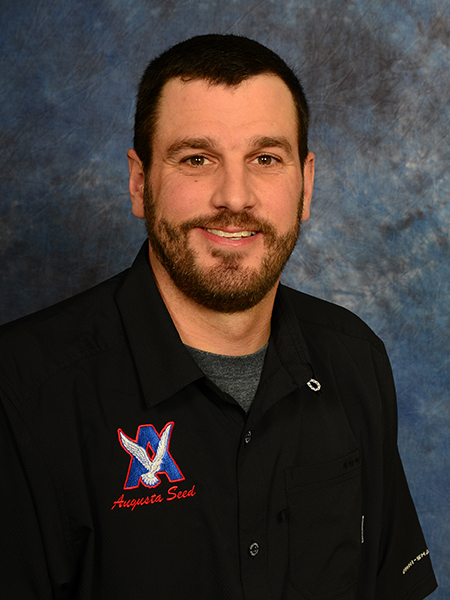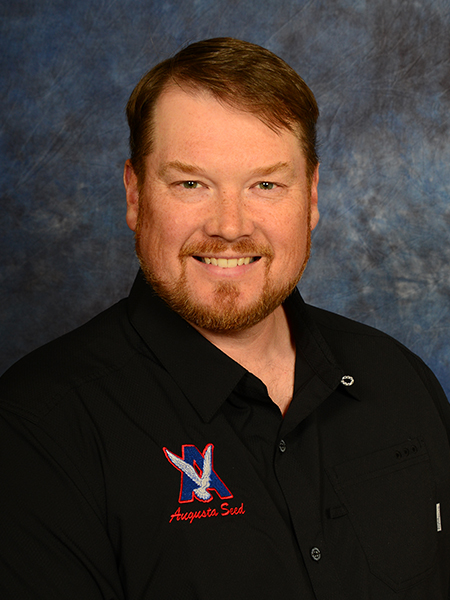 Brian Whitt
AR, MS, NC, VA, & WI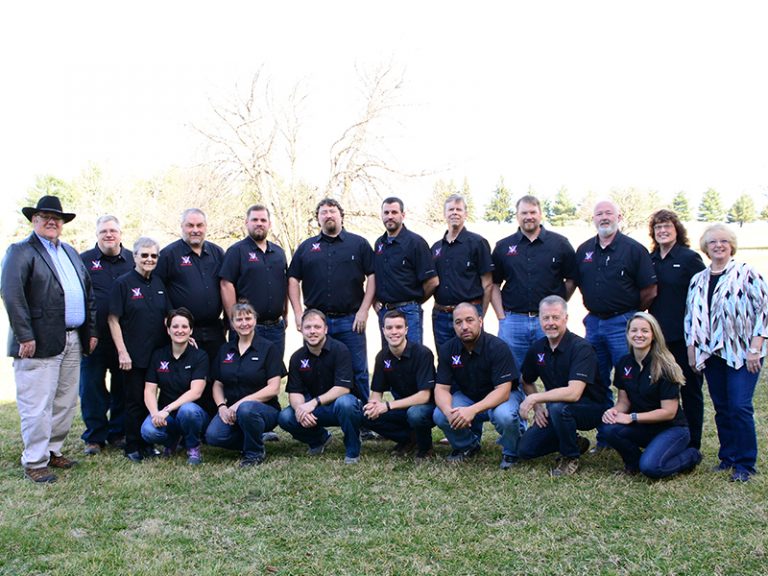 Top Row: Dennis Rawley, Craig Pitts, Gram Rexrode, Vince Hinkle, Daniel Rawley, Matt, Rawley, James Snavely, Steve Collins, Brian Whitt, Tony James, Jo Masincup, and Angie Rawley.
Bottom Row: Kathryn Rawley, Beth Hinkle, Dexter Bennett, Simon Newman, Darren Hinkle, and Mike Sandy.