Meet our Office and Warehouse Team!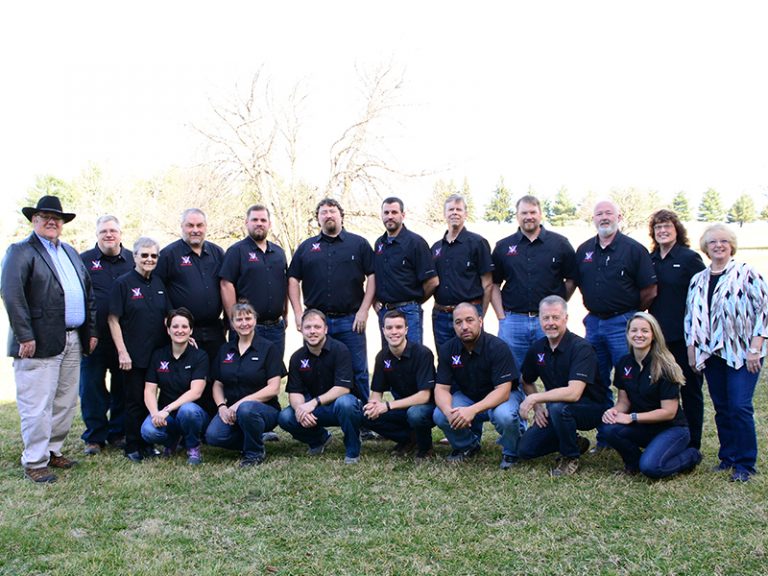 Top Row: Dennis Rawley, Craig Pitts, Gram Rexrode, Vince Hinkle, Daniel Rawley, Matt, Rawley, James Snavely, Steve Collins, Brian Whitt, Tony James, Jo Masincup, and Angie Rawley.
Bottom Row: Kathryn Rawley, Beth Hinkle, Dexter Bennett, Simon Newman, Darren Hinkle, Mike Sandy, and Krystle Owen.