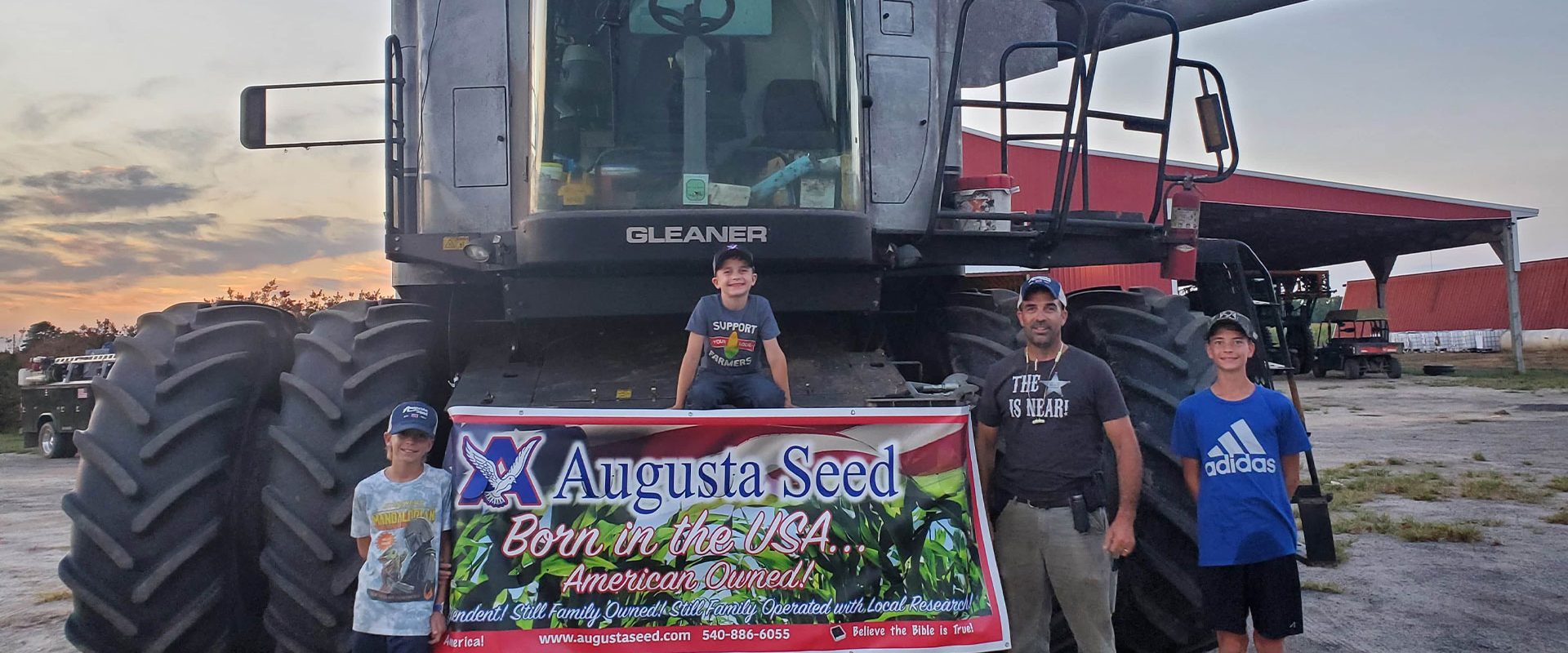 Chris Smith: A4465: "Consistently our best corn"
"I have been planting Augusta 4465 for 3 years now and it has consistently been our best corn. This year it averaged 190 bushels on some of my better soil and was 15 bushels better than a national competitor. This corn definitely handled the heat and dry weather very well."
-Chris Smith, Deep Run, NC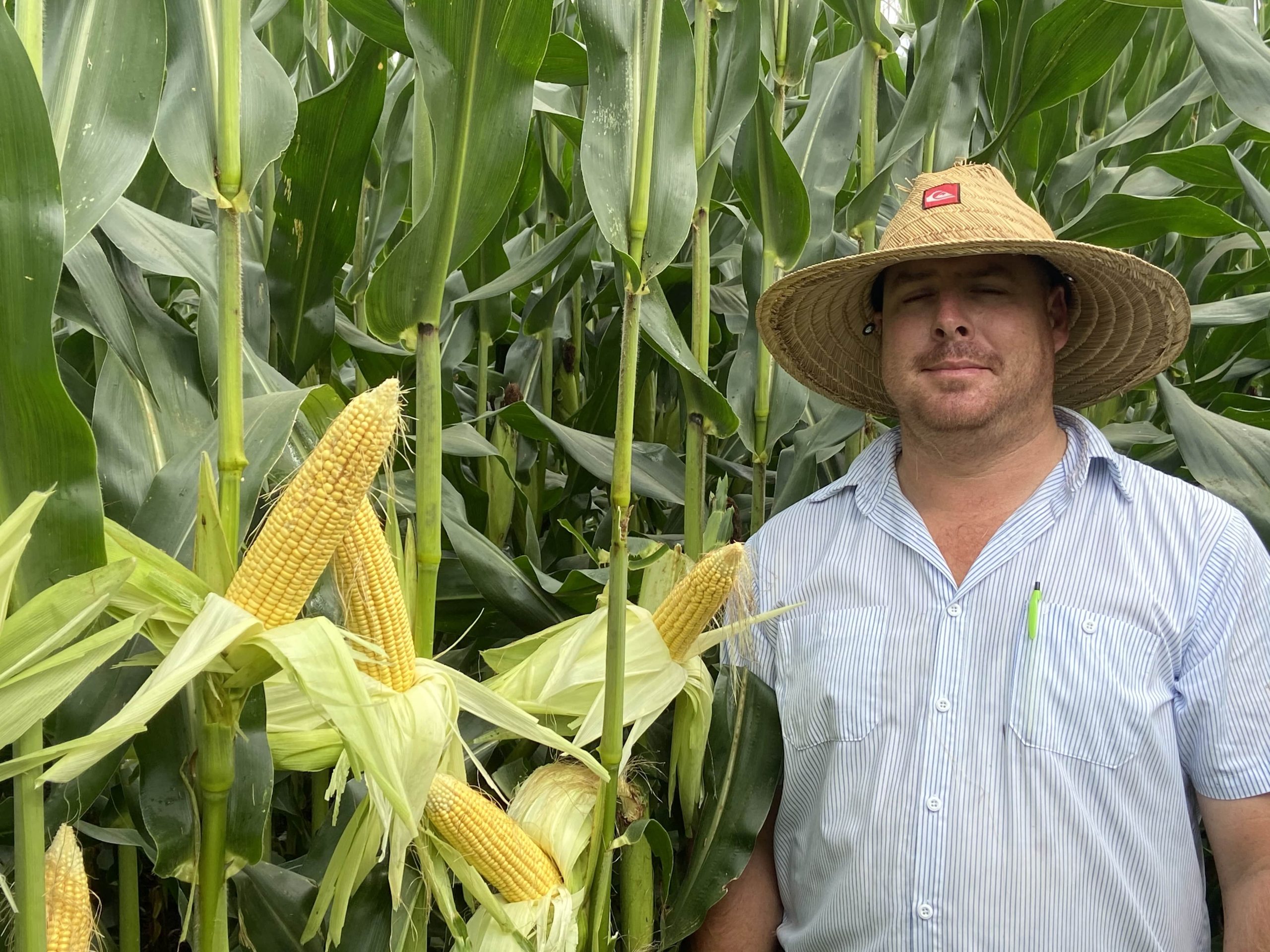 A1165: Works on any soil!
"Augusta 1165 has been the best on both dryland and irrigated. I can put it on any type of soil and it has the guts to take whatever you can throw at it."
-Ben & Lisa Cunningham, Greenwood, DE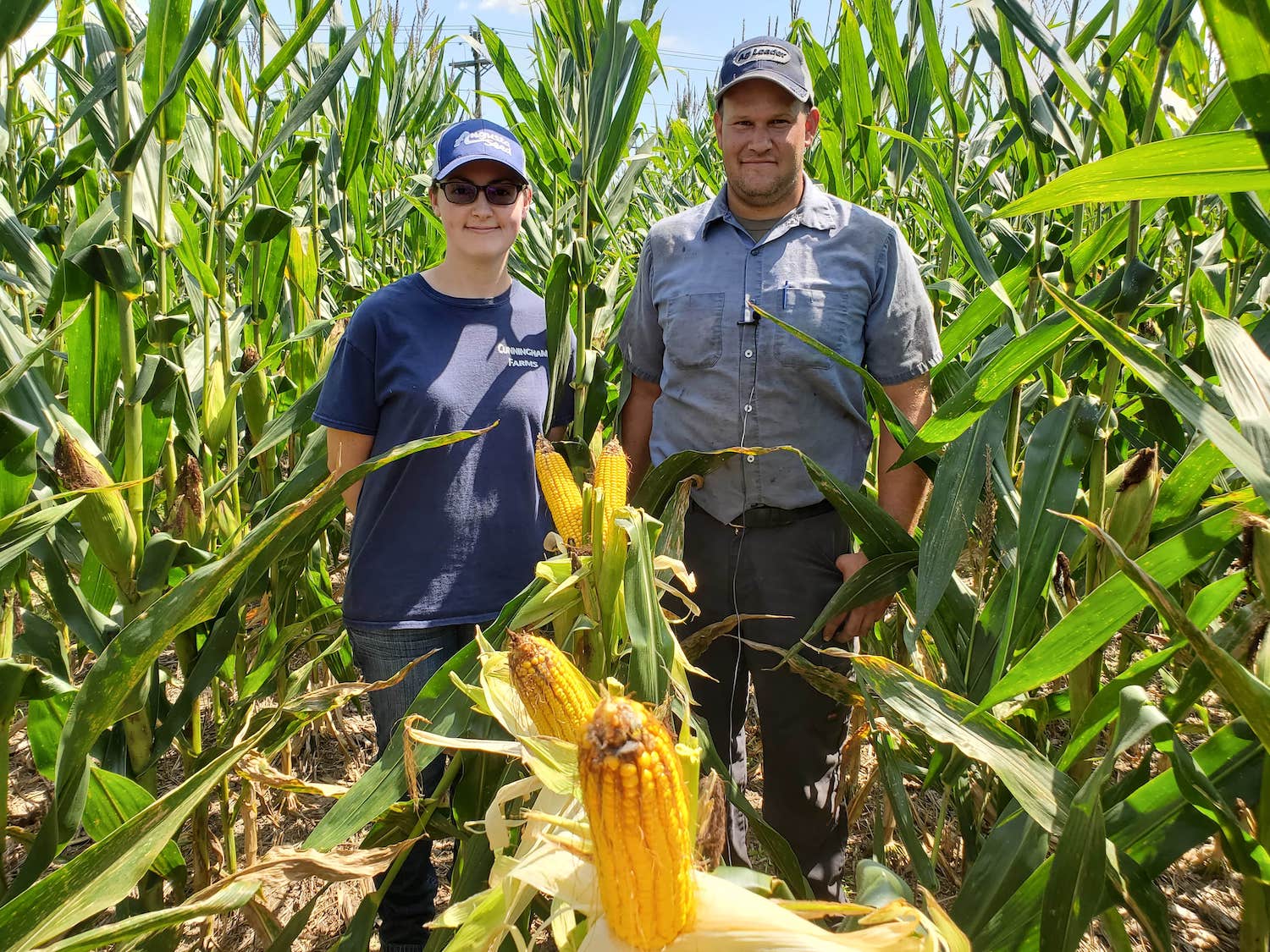 A1165: Highest Dryland Yield
"Augusta 1165 has the highest dryland yield I've seen so far this year!"
-Chris Hudson, Delmar, DE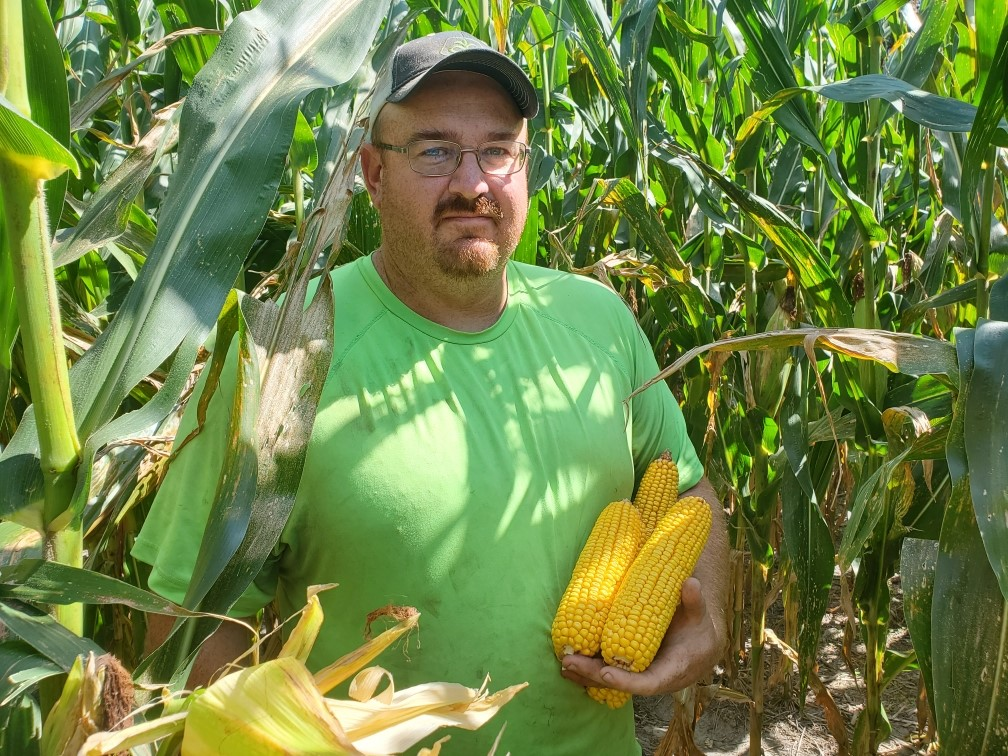 A1165: 213 Dry Bushels!
"We have used Augusta 1165 for several years and it has performed well for us. In a year that a lot of corn varieties died down prematurely, it is standing well for us. We received timely, good rains in June and July. A1165 aced our on farm field trials coming in at 213 dry bushels per acre at 23.8 moisture, just above good old faithful A6664. The Lord of the Harvest has blessed us!"
-James Kurtz , Snow Hill, MD (2022)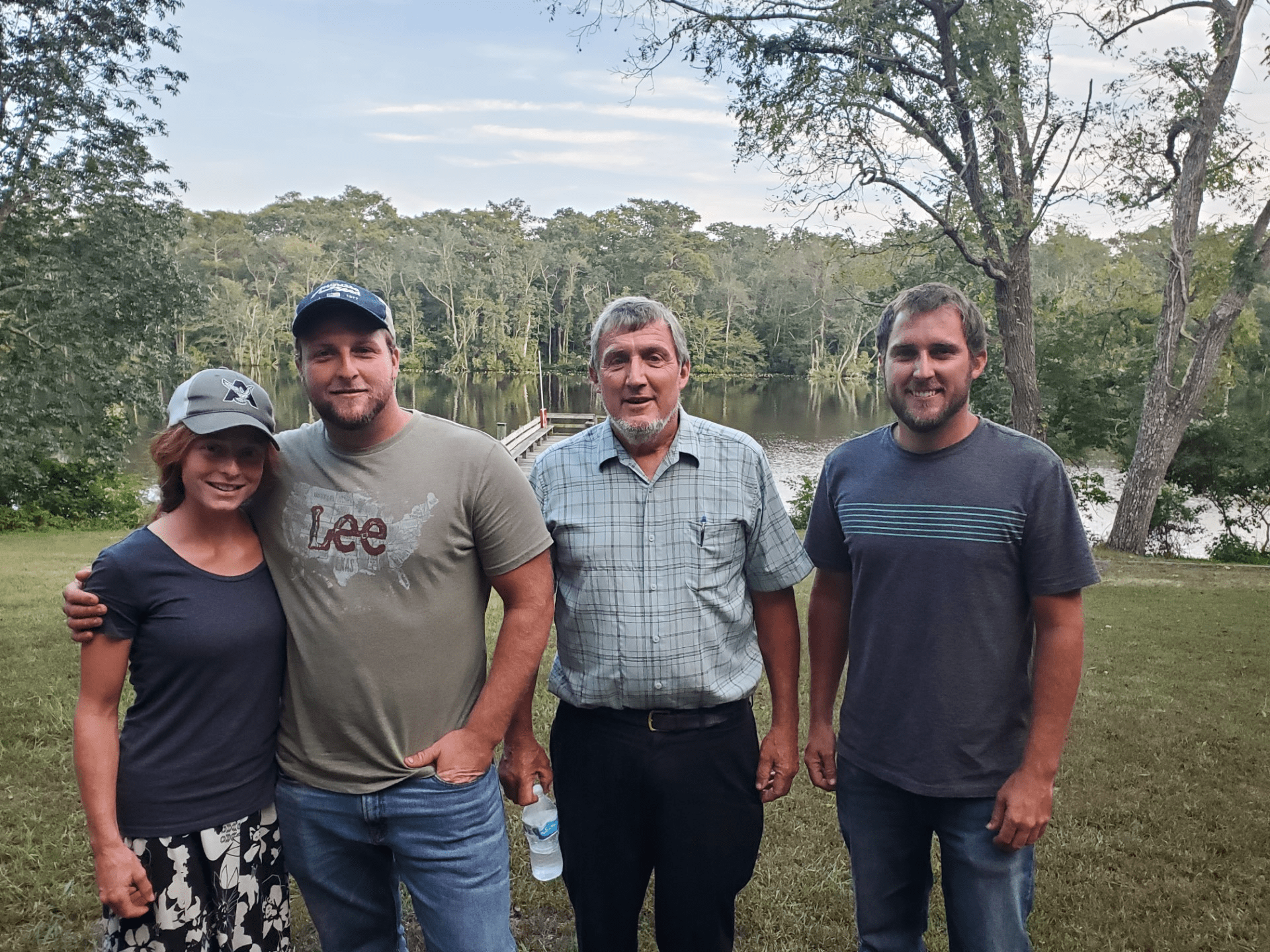 ❮
❯